With Caspersmile clear aligners, get your dream smile without sacrificing your happiness or money
We know you'll love it
Get your custom-made clear aligners in 3 steps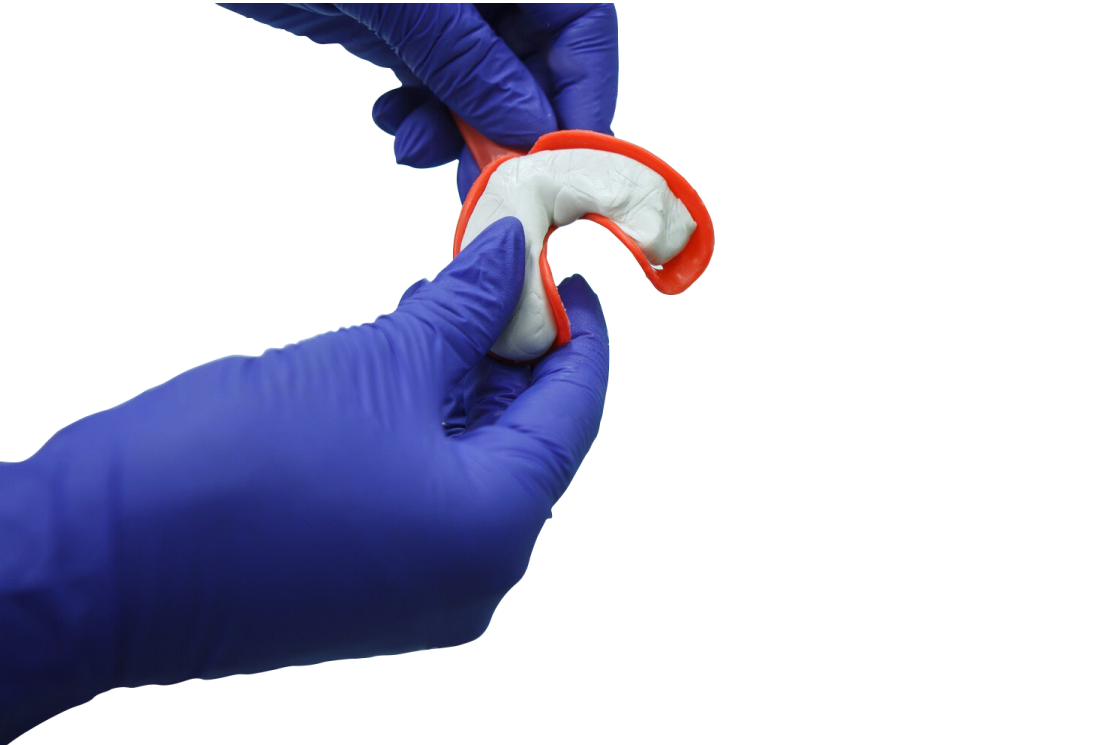 Step 1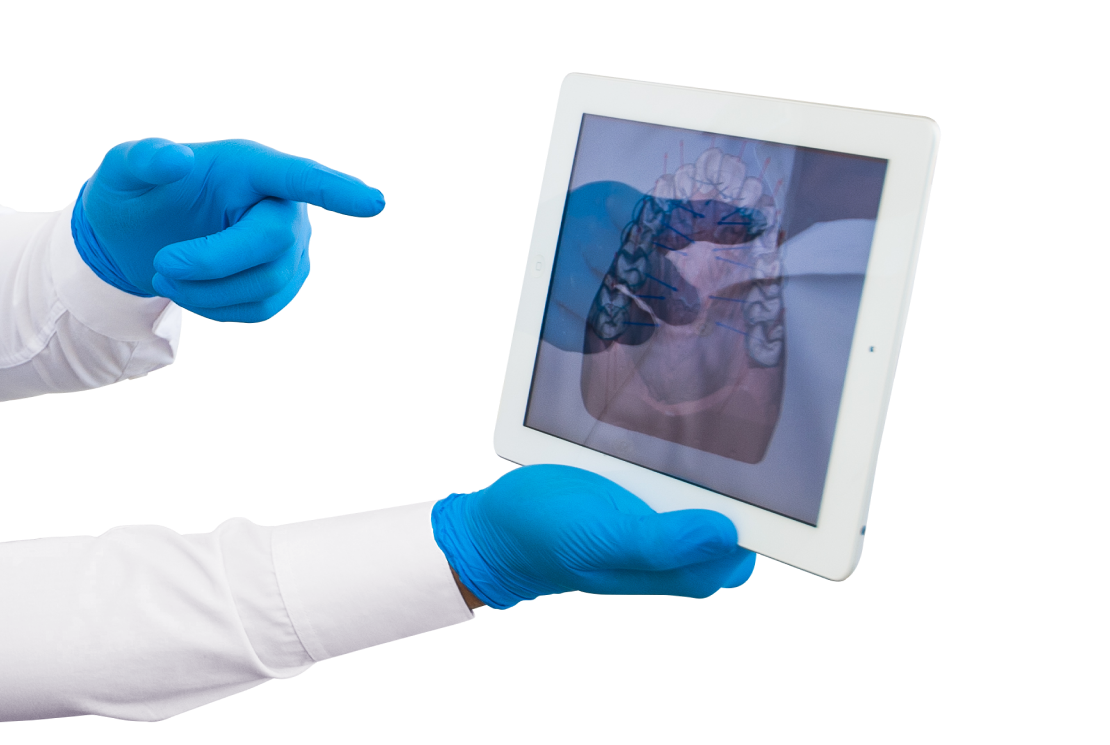 Step 2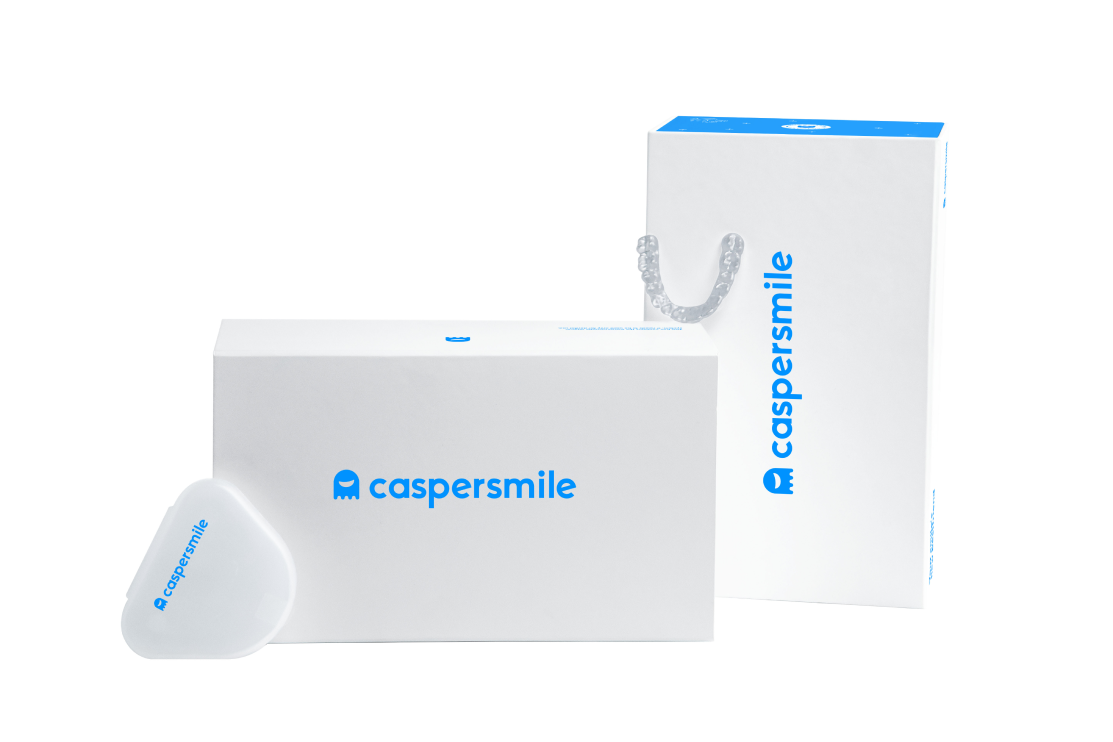 Step 3
Smile sneak peek
One of Caspersmile's best features is our 3D treatment plan, which allows you to approve your future smile before we make your custom clear aligners.
Orthodontist approved
Your clear aligners treatment plan is evaluated and approved by a US licensed orthodontist. Our smile specialists are accessible 24/7 to assist you in tracking your progress.
A fair price for everyone
We provide suitable options depending on the treatment you require.
All Day Caspersmile
Align your smile during the day
Duration: 3-6 months
Wear Time: 22 hrs/day
Nightlong Caspersmile
Align your smile during the night
Duration: 4-7 months
Wear Time: 10 hrs/day
Get your impression kit today at
$69.99

$49.99

Our Caspersmile impression kit is designed to provide you with a hassle-free way to create precise dental impressions in the comfort of your own home.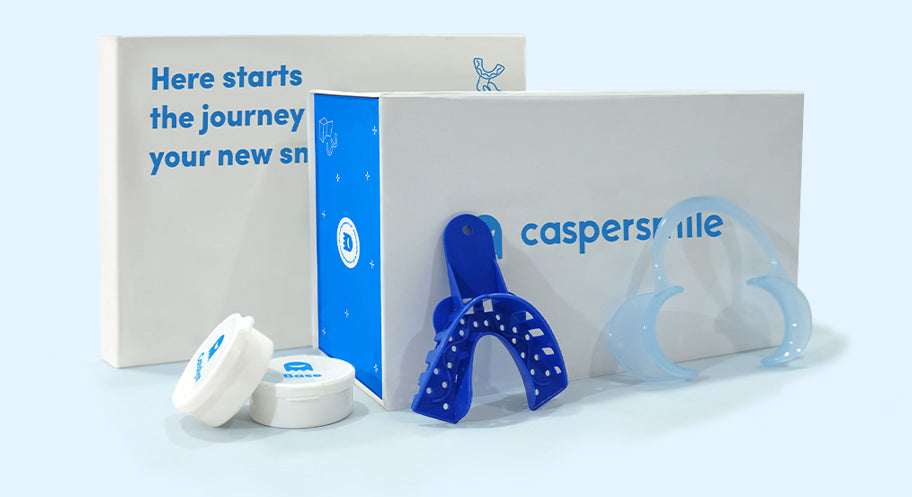 Your orthodontist-approved smile partner!
Here are some more reasons to love us.
Caspersmile transformations
Thousands of happy faces speak for us
Spacing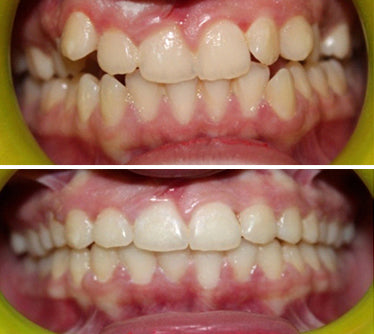 Crowding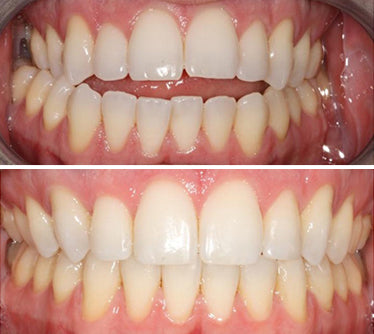 Open bite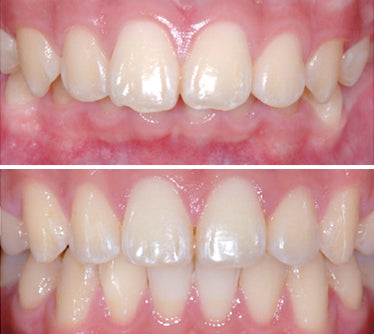 Overbite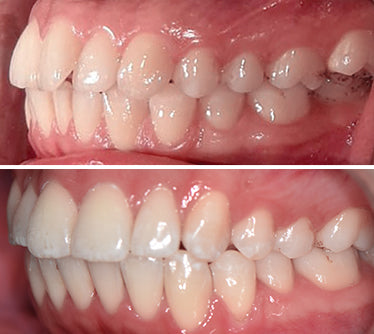 Overjet
Caspersmile lifetime guarantee
If you're not entirely pleased with your smile during or after teeth straightening treatment, we'll make it right at no extra cost.

In other words, we are here if you need more sets of invisible braces during the treatment or need help with dental alignment after your treatment.


For more information, visit caspersmile/guarantee
Change your smile, not your lifestyle
It's time to stop putting your happiness on hold, and get a joyful smile.
Invisible when worn
Dietary restrictions
Affordable
24/7 online support
Comfortable
Remote treatment
Does it hurt?
Short treatment?
Removable
Sign-up for access to our wide community