What is an Edge to Edge Bite?
An "edge-to-edge bite" refers to a specific type of dental occlusion, which is the way your teeth come together when you close your jaws. In a standard or ideal bite, the upper teeth slightly overlap the lower teeth, allowing them to fit together comfortably. However, in an edge-to-edge bite, the upper and lower front teeth meet at their edges or incisal edges, rather than overlapping.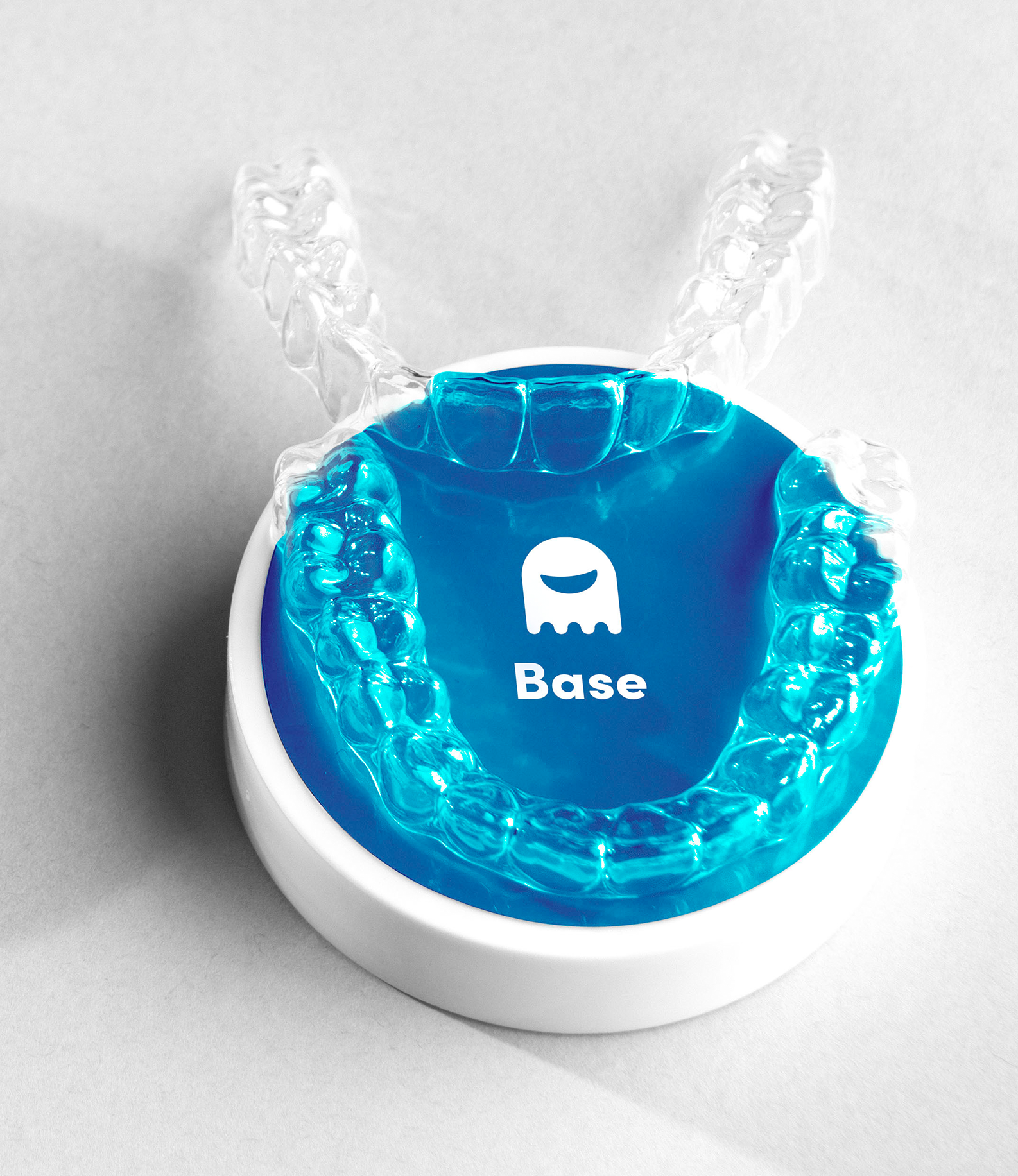 How is an Edge to Edge Bite Treated?
An edge-to-edge bite can be effectively treated with clear aligners, a popular orthodontic option. With consistent wear and progression through the aligner trays, the teeth are guided into proper alignment, achieving an improved bite relationship and a more aesthetically pleasing smile.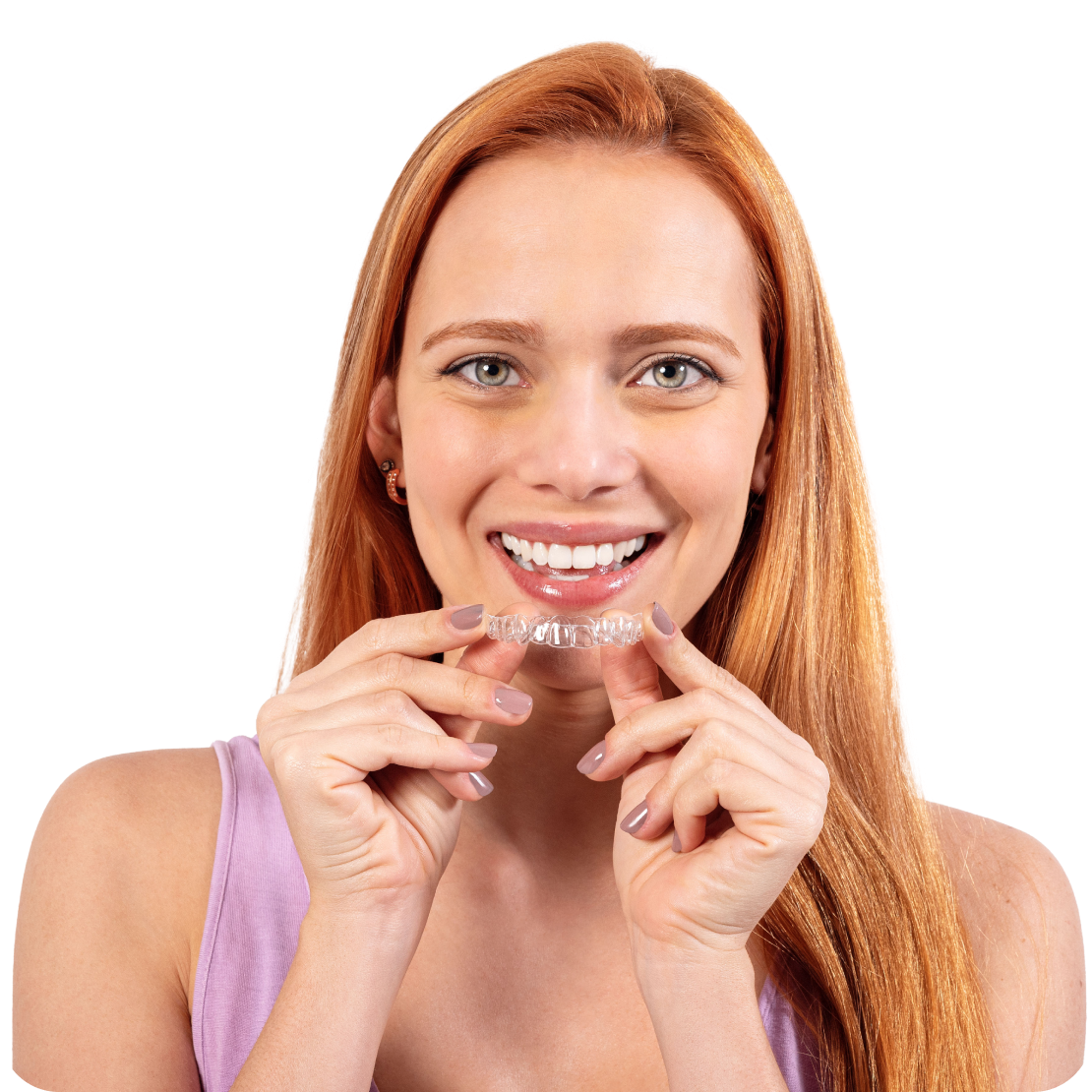 Benefits of Correcting an Edge-to-Edge Bite
Correcting an edge-to-edge bite can provide a variety of benefits, including improved chewing function, better speech, and even better breathing. In addition, it can prevent potential dental problems, such as tooth wear, tooth loss, and gum disease. It can also enhance the appearance of your smile, boosting your confidence and self-esteem.
Sign-up for access to the best community