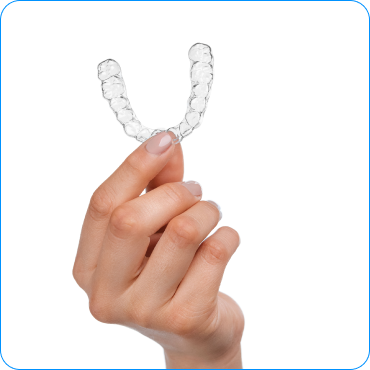 Caspersmile clear aligners are an invisible solution to straighten teeth for your teens. Metal braces are not only uncomfortable but also greatly impact your teen's confidence. If you have a teenager with crooked teeth, bite issues or any type of misalignment, you can eliminate the hassle of visiting the dentist's office and simply opt for a convenient, safe and effective impression method for straighter teeth.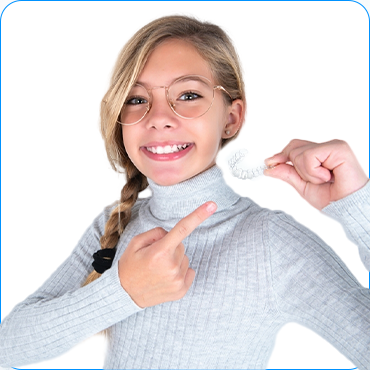 Easy to wear, easy to remove
Teeth straightening method that is simply ideal for active teenagers. Enjoy sports or social activities with a confident smile!
Why Caspersmile for teens?
Your teen's oral health requires professional care. Caspersmile aligner treatment is administered by certified and experienced orthodontists that ensure your teen's teeth move safely and accurately. Here are more reasons why our aligners are great for kids:
Fast & efficient
Caspersmile uses advanced technology to quickly and efficiently straighten teeth. The aligners are changed every few weeks, gradually moving teeth into place. This is especially appealing to teens seeking a faster solution than traditional braces.
Invisible treatment
Caspersmile clear aligners are nearly invisible, ideal for self-conscious teens. This convenient option lets them carry on with daily life without drawing attention to their orthodontic treatment, which is important during the socially sensitive teenage years.
Dental professionals
Caspersmile's professionally trained Smile Specialists oversee the aligner treatment. They customize plans, ensure progress through check-ups, and guarantee safe and effective treatment. This guidance offers confidence to both teens and parents.
What's more?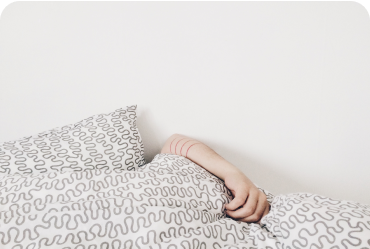 Choose Nightlong Caspersmile for a more discreet and comfortable treatment option.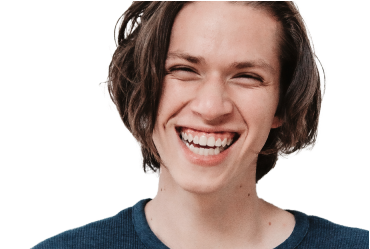 Caspersmile customer support is available to you 24/7. Access our platform for any treatment related questions or adjustments.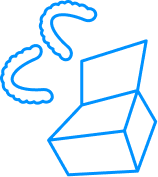 Caspersmile treatment is safe for your teen if they have all permanent and no milk teeth. After reviewing digital images of your smile and your dental impressions, we will determine whether or not your teen is a right candidate for Caspersmile treatment.

Take our online assessment quiz to learn more.

Flexible payment options
Stress-free and accessible treatment with straight forward payment plans. We also accept HSA/FSA and care credit.
Align your smile during the day
Duration: 3-6 months
Wear Time: 22 hrs/day
Includes: Impression kit, personalized treatment plan, complete set of clear aligners, retainers, lifetime-guarantee.
Results that lasts a lifetime
Caspersmile gives your teen the boost of confidence that comes with a straighter smile.
Caspersmile-the right smile for your teen
Order our aligners today for a free smile consultation. To learn more about your teen's aligner treatment, feel free to contact us.