---
Achieve a confident, straighter and brighter smile in just 3 steps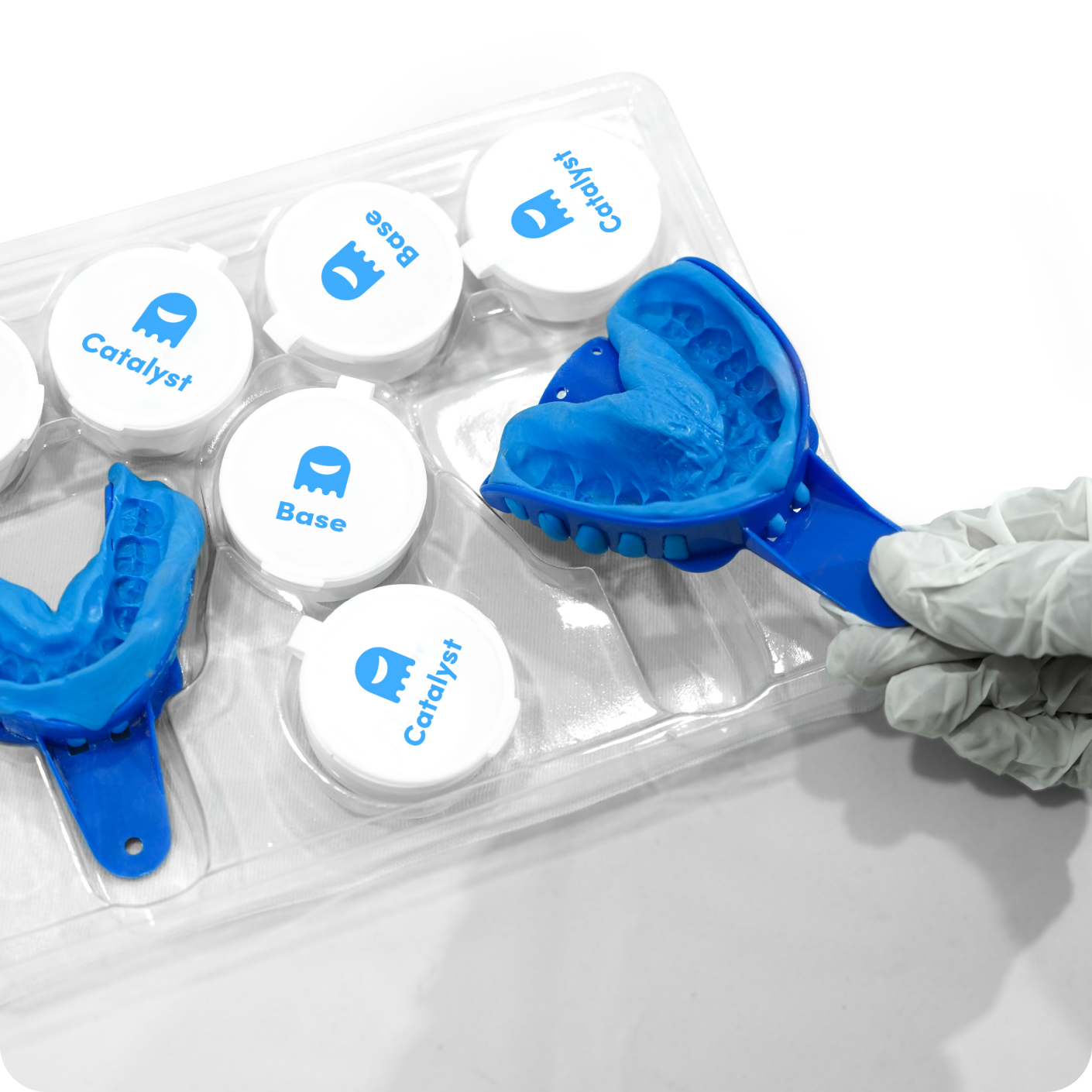 Step 1
Send us your dental impressions. To begin your teeth straightening treatment, use our kit to take impressions of your teeth from the convenience of your own home. Once you're finished, just mail it back to us, and we'll prepare your treatment plan.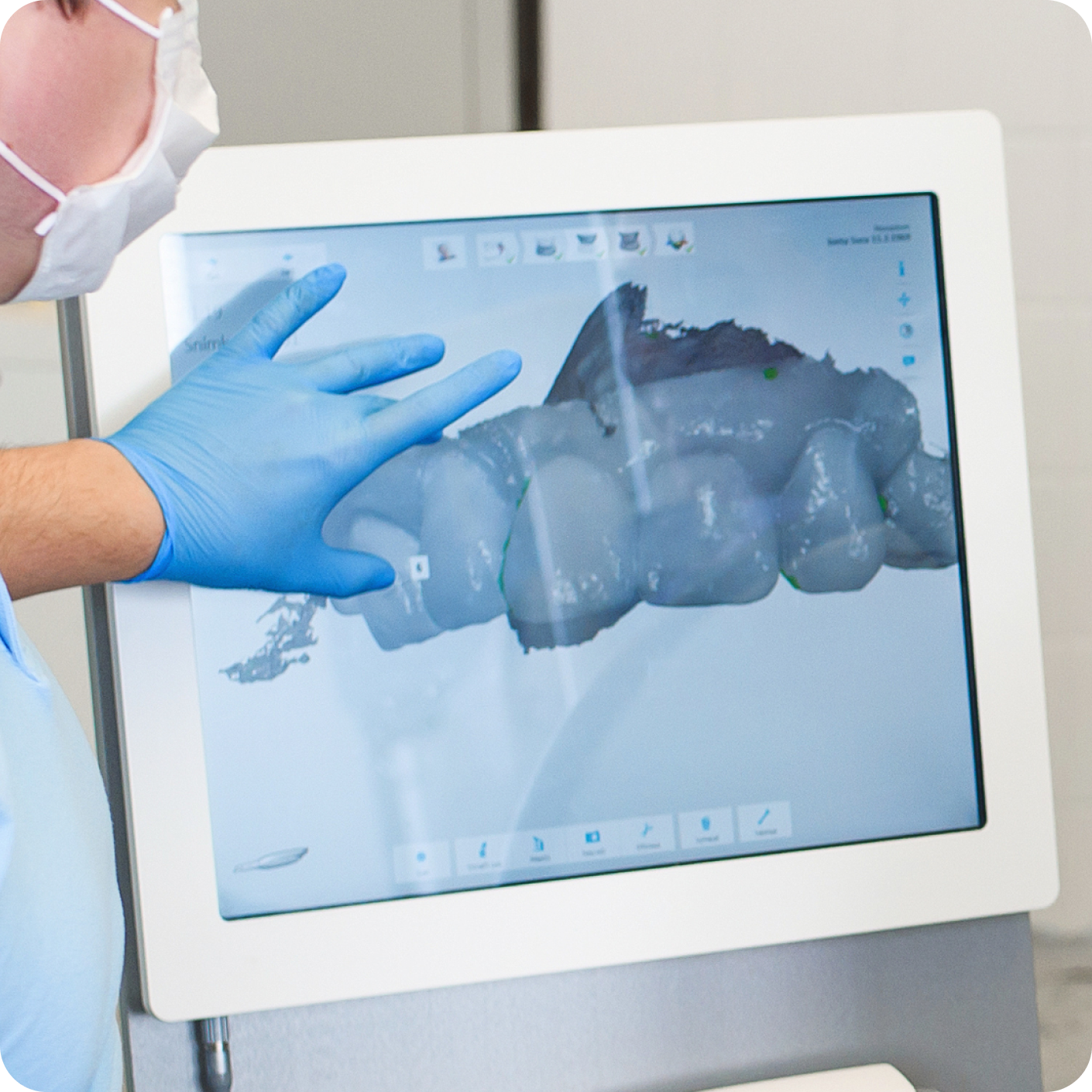 Step 2
Our smile specialists create a 3D treatment plan of your desired smile. Your dental impressions are used to develop your personalized treatment plan, authorized by a certified dentist. We will begin the fabrication of your customized clear aligners once you approve your treatment plan.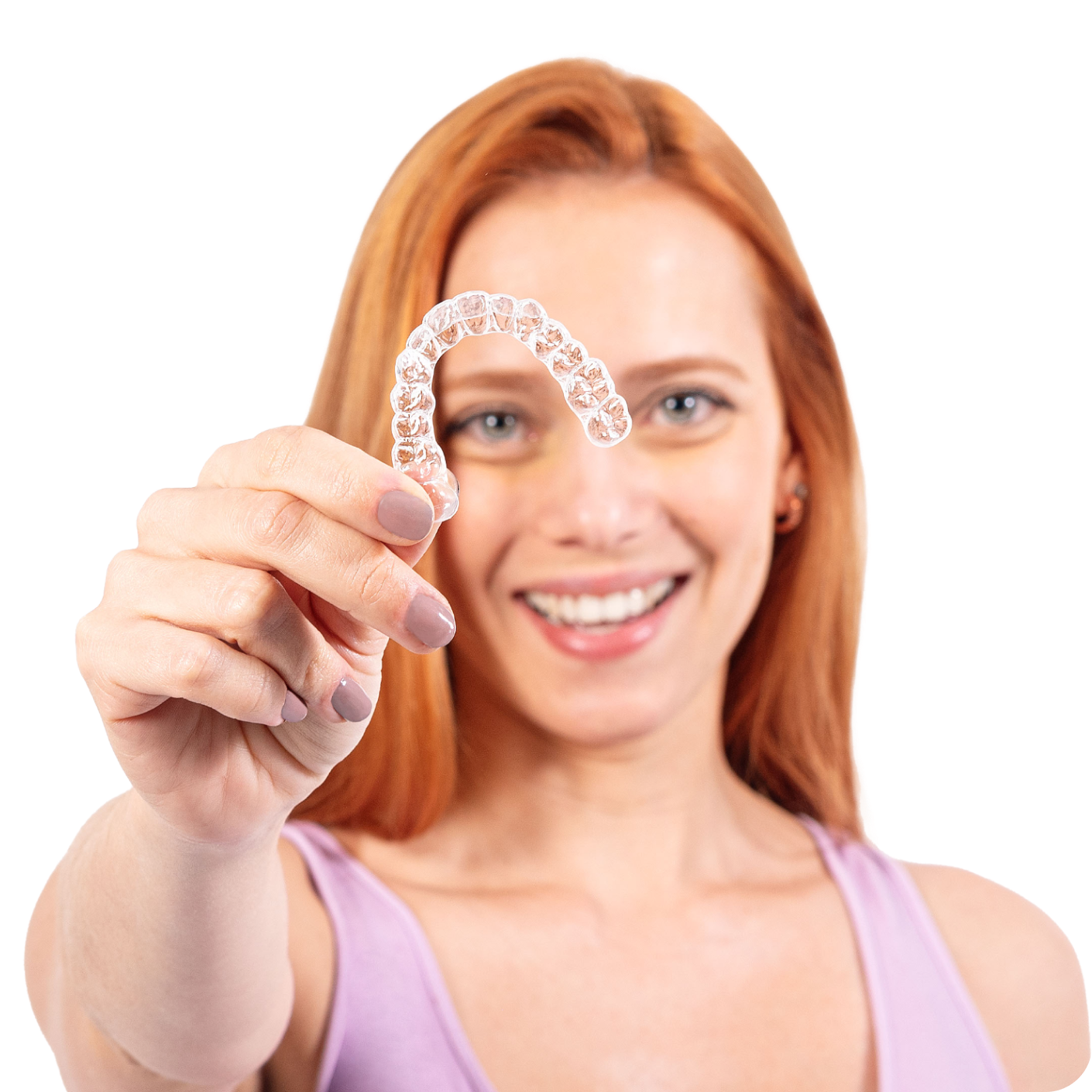 Step 3
We'll ship you all of your clear braces and a set of retainers. Once you receive your Caspersmile clear aligners, start wearing them according to your chosen plan; watch your smile transform with online access to our team of dental experts.
A fair price for everyone
We provide suitable options depending on the treatment you require.
All Day Caspersmile
Align your smile during the day
Duration: 3-6 months
Wear Time: 22 hrs/day
Nightlong Caspersmile
Align your smile during the night
Duration: 4-7 months
Wear Time: 10 hrs/day
Caspersmile transformations
Hear firsthand from hundreds of delighted customers about how Caspersmile invisible braces have altered their smiles and improved their lives.